Professional diploma in Sports communication and fan Engagement
The diploma of communication and fan Engagement offers you a deep understanding of the role of communication and media in sports organizations, and how to cooperate with journalists and build effective messages for traditional and digital media. During this diploma, you will learn how to create a communication strategy that aims to maximize impact and attract more fans and audiences.
Learn To
Master central aspects of an external communication strategy.
Improve the public relations function in sports organizations, identify potential public relations threats and identify appropriate crisis response strategies to be executed via traditional and social media to rectify these issues.
Create a digital marketing plan.
Build a brand online.
Create a communications and content plan.
Develop a detailed understanding of Fan Engagement: its definition, history, principles, practices & rationale.
Understand the nature of fans and fandom so as to put fans at the center of club, league, and/or national association activity.
Create a Fan Engagement strategy & design the optimum fan experience including all relevant 'touch points' and for all key fan segments.
Create a culture of engagement at an association, league, or club (Fan Engagement Leadership).
Program
Course 1: Communication Issues in Sports Organizations
Module 1: Describe the Role of Communication in Sports Organizations

Module 2: The History of Media in Sports Communication and Collaborating with Journalists

Module 3: Constructing Messages for Traditional and Digital Media

Module 4: Create a Communication Strategy to Maximize Impact
Course 2: Public Relations in Sports Organizations.
Module 1: The Foundation of Sports Public Relations.

Module 2: The Changing Landscape of Sports Public Relations: From a Sports-Information Model to an Active Communication Model.

Module 3: Sports Public Relations and Crisis Communication.

Module 4: Sports Public Relations and Social and Digital Media
Course 3: Online Strategy, Branding and Communications
Module 1: Trends, research and digital audit.

Module 2: Digital marketing strategy and online branding

Module 3: Communications

Module 4: Content plan and crisis management
Course 4: Revenue Generation and Fan Engagement
Module 1: Data and resources.

Module 2: Sources of digital revenue.

Module 3: Fan engagement and eSports

Module 4: Fantasy gaming and Growing Attendance Model (GAM)
Course 5: Why Fan Engagement? Definition, Principles & Rationale
Module 1: The Origins of Fan Engagement.

Module 2: Defining the Fan.

Module 3: The Rationale for Fan Engagement.

Module 4: Building a Fan Engagement Strategy.
Course 6: Delivering Fan Engagement
Module 1: Club Identity: 'Same song, different lyrics?'

Module 2: Understanding & Engaging with your Fan Base

Module 3: Delivering Value in the Fan Experience

Module 4: People & Culture.
Course 7: What Is a Fan? Understanding the Nature of Fandom
Module 1: Fan v Customer: A love based on friction, emotion and irrationality

Module 2: Understanding Fan Behaviour

Module 3: Fan Consultation & Structured Dialogue.

Module 4: Growing Engagement (Data and Measures).
Course 8: Leadership: Creating & Sustaining a Culture of Engagement
Module 1: An introduction to Fan Engagement Leadership.

Module 2: A Model for Engagement

Module 3: Community Engagement.

Module 4: Embedding Fan Engagement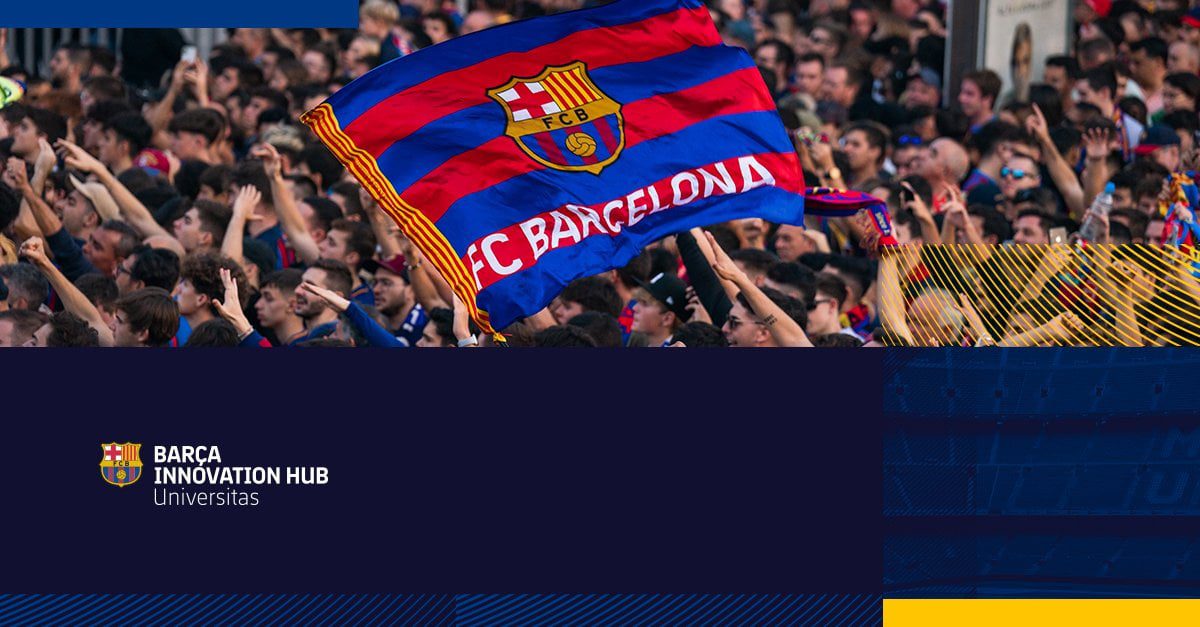 Professional diploma in Sports communication and fan Engagement