Digital Marketing in Sports Course
The digital marketing in sports course is a distinctive opportunity to learn and understand the importance of e-marketing in the world of sports and how to use it to improve the performance of sports clubs and develop their marketing system. This course addresses many important aspects of digital marketing strategy and its applications in the world of sports.
Learn To
Conduct a Digital audit.
Gain a basic understanding of data and the single view of the customer (SVG)
Create a digital marketing plan.
Build a brand online.
Create a communications and content plan.
Gain a greater understanding of the various income streams available.
Gain a deeper understanding on how to use digital to engage a fan base.
Aimed To
Managers of organizations linked to the world of sport (clubs, federations, companies that offer sports products and/or services).
Professionals working in the business and/or sports field, who wish to make a qualitative leap in their careers by acquiring specialized knowledge.
Professionals in general, interested in this subject.
Program
Course 1: Online strategy, branding and communication.
Module 1: Trends, research and digital audit.
Module 2: Digital marketing strategy and online branding
Module 3: Communications.
Module 4: Content plan and crisis management
Course 2: Revenue generation and fan engagement.
Module 1: Data and resources.
Module 2: Sources of digital revenue.
Module 3: Fan engagement and eSports
Module 4: Fantasy gaming and Growing Attendance Model (GAM)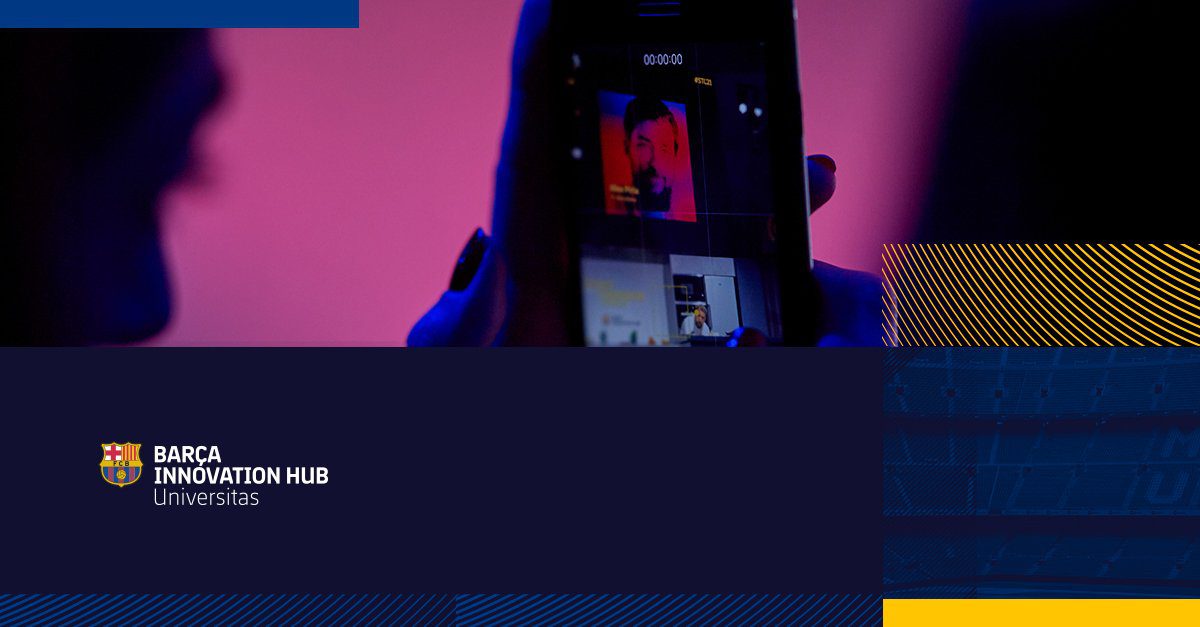 Digital Marketing in Sports Course