Specialized Program in Team Sports Injuries
Team Sports Injury Course is a comprehensive training course focused on understanding and applying the concepts of injury prevention and treatment of sports injuries. During this course you will learn basic concepts in epidemiology and how to prevent muscle and joint injuries.
Learn To
Propose effcient prevention strategies based on a process founded on scientific evidence.
Handle pathologies and specific injuries corresponding to each sport.
Improve critical analysis by completing a training program on the different professional roles of sports science and health.
Determine how the central nervous system influences human movement as well as how we can shape the ability to make decisions for movement.
Apply the appropriate methodology to the design of the post-injury rehabilitation process in situations where strength development plays a significant role.
Aimed To:
Strength and Conditioning coaches
Physiotherapists
Return-to-Play coaches
Sports Physicians
Program
Course 1: Injury Prevention
Module 1: Basic Concepts In Epidemiology and Injury Prevention

.

Module 2: Muscle Injury Prevention
Module 3: Prevention of Joint Injuries
Module 4: Integrative Reading
Course 2: Team Sports Pathology
Module 1: Management of medical pathology 1.
Module 2: Management of medical pathology 2.
Module 3: Sports Specific pathologies
Module 4: Special sports and competitions
Course 3: Neuromuscular basis for strength training
Module 1: Characteristics of the musculoskeletal system.
Module 2: Muscle action and its relationship to sports
Module 3: Systemic changes in detraining and immobilisation
Module 4: Assessment of muscular properties in relation to sport
Course 4: Central Processing of Voluntary Movement
Module 1: The Logic of Motor Functions and Decision-Making
Module 2: Decision training.
Module 3: Neuromotor programming.
Module 4: Integrative reading.
Course 5: Strength and muscle power as a key feature of rehabilitation from sports injuries
Module 1: Analysis of injury in sports: injury mechanisms and associated risk factors.
Module 2: Sports injuries and their relationship with the quality of strength.
Module 3: Strength manifestations and muscle power in the post-injury rehabilitation process.
Module 4: New paradigms in strength training: muscle building through vascular occlusion.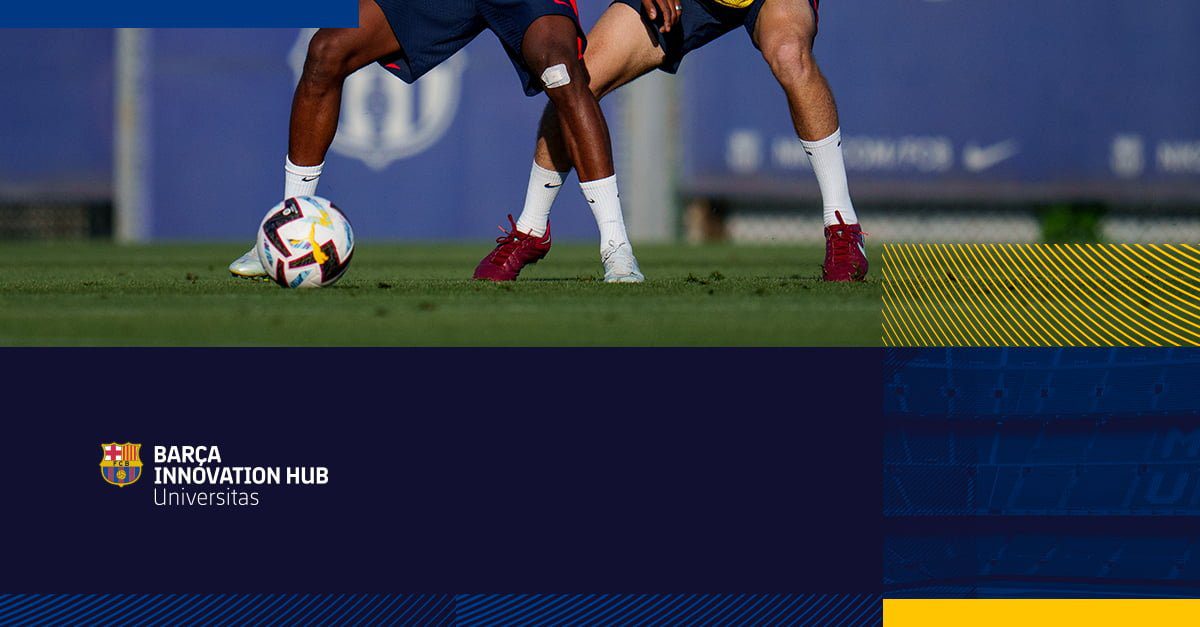 Specialized Program in Team Sports Injuries