Professional diploma in digital marketing, Sponsorship, and communication in sport
The Diploma in Digital Marketing, Sponsorship and Communication in Sports offers you the knowledge and skills needed to understand the foundations of sports marketing, the management of sports products and services, and how to activate sports Sponsorship. This diploma will address diverse and cross-cutting topics including sports marketing, communications, Public Relations, and Internet strategy, brands and communications.
Learn To
Incorporate marketing as a discipline within the management of sports activities.
Analyze, create and manage sports products and services.
Identify and attract brands that invest in the sports market.
Take advantage of opportunities to create public events with sports sponsors.
Create a successful external communication strategy.
Improve the public relations function in sports organizations, identify potential public relations threats and identify appropriate crisis response strategies to be executed via traditional and social media to rectify these issues.
Create a digital marketing plan.
Build a brand online.
Create a communications and content plan.
Program
Course 1: Sport Marketing Pillars
Module 1: Introduction to Sports Marketing

Module 2: Sports Marketing Methods and Tools

Module 3: Creating a Sports Marketing Plan

Module 4: Integration.
Course 2: Sports Products and Services Management.
Module 1: Products and services management.

Module 2: Product and services plan execution.

Module 3: Product development strategy.

Module 4: Integration.
Course 3: Sports Sponsorship.
Module 1: Sport Brand Management.

Module 2: Prospecting for Potential Sponsorships.

Module 3: Preparation and Closing of a Sponsorship Sale.

Module 4: Integration.
Course 4: Sports Sponsorship Activation
Module 1: Phases of Sponsorship Activation.

Module 2: Sponsorship Activation Types and Maximization.

Module 3: Key Sponsorship Indicators.

Module 4: Integration.
Course 5: Communication Issues in Sports Organizations
Module 1: Describe the Role of Communication in Sports Organizations

Module 2: The History of Media in Sports Communication and Collaborating with Journalists

Module 3: Constructing Messages for Traditional and Digital Media.

Module 4: Create a Communication Strategy to Maximize Impact.
Course 6: Public Relations in Sports Organizations.
Module 1: The Foundation of Sports Public Relations.

Module 2: The Changing Landscape of Sports Public Relations: From a Sports-Information Model to an Active Communication Model.

Module 3: Sports Public Relations and Crisis Communication.

Module 4: Sports Public Relations and Social and Digital Media
Course 7: Online Strategy, Branding and Communications
Module 1: Trends, research and digital audit.
Module 2: Digital marketing strategy and online branding
Module 3: Communications.
Module 4: Content plan and crisis management
Course 8: Revenue Generation and Fan Engagement
Module 1: Data and resources.
Module 2: Sources of digital revenue.
Module 3: Fan engagement and eSports
Module 4: Fantasy gaming and Growing Attendance Model (GAM)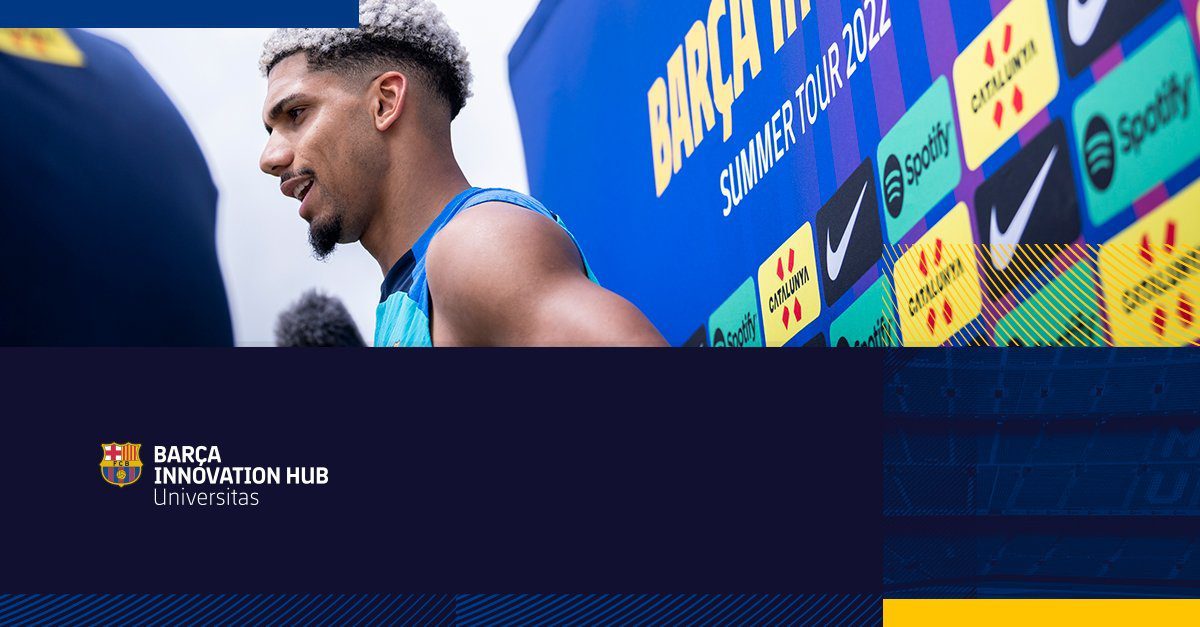 Professional diploma in digital marketing, Sponsorship, and communication in sport